In 2016, young Dutchwoman Josephine Rees completed an internship with Hope for Justice, an NGO in Phnom Penh that rescues young survivors of human trafficking. A year later in May 2017, she returned to Cambodia to visit friends and colleagues. One night, the unexpected happened; she was struck by a speeding car while traveling on the back of a friend's scooter. Josephine's injuries were considerable and extremely serious. "My right leg was completely shattered with a severely broken femur, tibia and fibula. I broke my nose and suffered deep wounds to my lips and forehead, lost three front teeth and part of my jaw bone. I also lost a lot of blood," she recalls.
Following the accident, Josephine was quickly taken to Royal Phnom Penh Hospital by the Royal Emergency Services (RES) team where she received successful facial and orthopedic surgery. However, the doctors were concerned that the impact with the car had caused life-threatening internal damage, reducing the function of her lungs, heart and other organs. A decision was made to medevac Josephine to Bangkok Hospital where she would be placed under the care of specialists.
"During the flight from Phnom Penh to Bangkok Hospital, I was in the care of the team of doctors. I felt a high level of professionalism and extremely safe throughout the journey," she says.
Josephine was admitted to Bangkok Hospital's ICU for two weeks, until she was stable enough to be transferred to a private room. During this time, she underwent further operations to her face, including reconstructive surgery to her nose, and metal plates in her right leg. After three weeks she was considered well enough to return to her family in The Netherlands and continue her convalescence.
Josephine has high praise for the entire team at Bangkok Hospital. "The doctors at Bangkok Hospital were outstanding. They worked with utmost professionalism, and performed excellent work during surgeries, a fact that was confirmed by my current specialists here in The Netherlands" she says. Josephine went on to add that in addition to the world-class medical care, each of her doctors showed empathy, and took the time to clearly explain procedures to herself and her parents.
"If I had any concerns and wanted to speak to a specialist, this was organised as soon as possible. The excellent communication with my doctors, and their efforts to understand my situation far from home during such a dramatic medical experience made my parents and I feel supported and well cared for," she says.
In addition to the medical care, Josephine stressed that her family received "immense support" from Bangkok Hospital's administrative staff. "They organised visas, passport copies, coordinated with my insurance company to plan my repatriation to The Netherlands, kept my parents and I well informed, sent daily updates to my insurance company about my condition, and ensured that my repatriation went smoothly," she said. Her praise includes the entire hospital team, right down to the cleaners, and those who organized her daily meals, who she says were "were incredibly conscientious and friendly."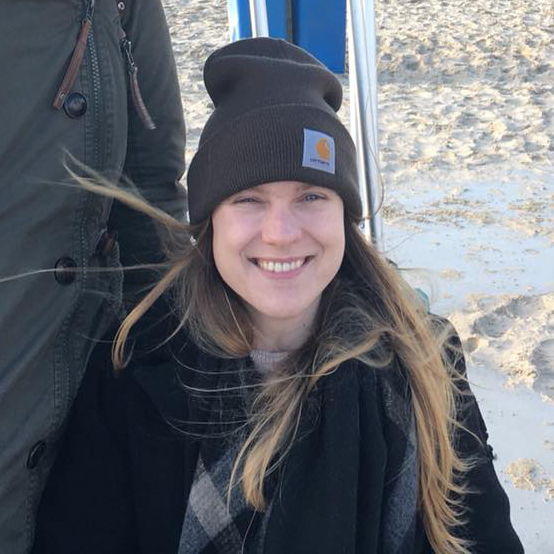 "Thank you very much for providing such a professional and supportive environment in which to recover after my accident. I truly respect and appreciate everyone who works at Bangkok Hospital and am very grateful for all the medical expertise and emotional support."